Private Charters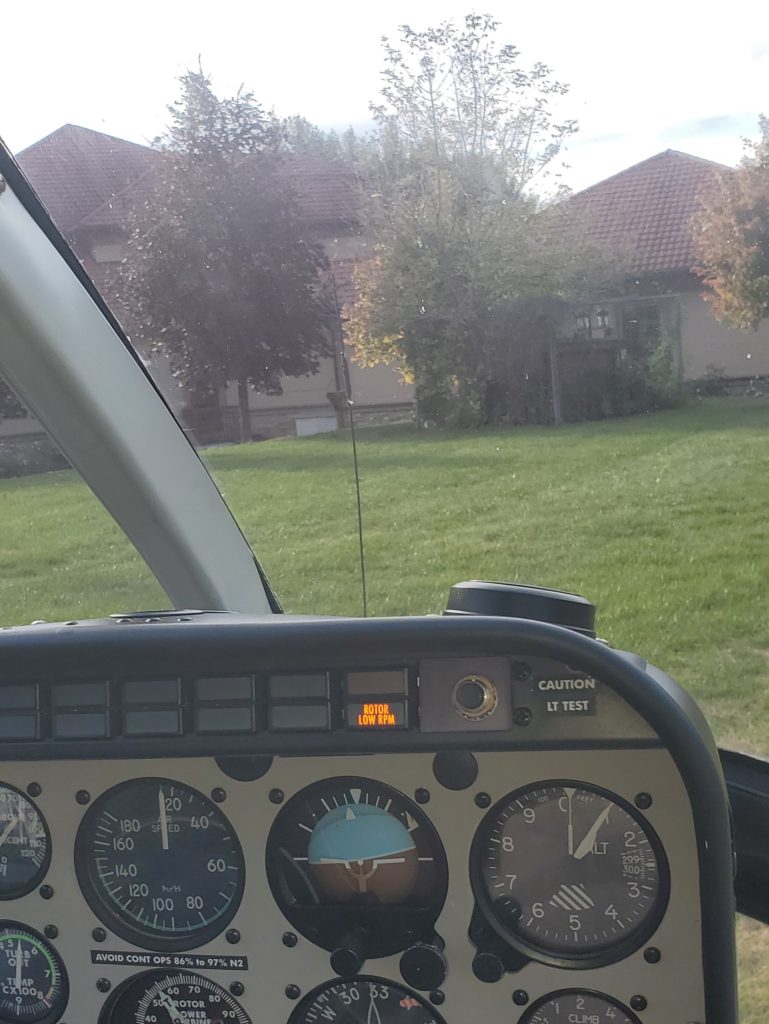 The unique abilities of helicopters allows us to provide ultra convenient travel directly from your location to your destination. For example, we can pick up our passengers in their backyard in Massey and land directly at the Marriott on Lake Rosseau in the Muskokas without the need to even call a cab. Or let us fly you to some of the best hunting and fishing spots in Ontario. Perhaps you could fly from your house direct to Pearson airport to catch your airline flight without dealing with all the Toronto traffic. Being able to fly at over 200 km/h all the way, with out the need to drive from the airport makes helicopters the fastest and most convenient form of transportation.
Just give us a call, or send us an email to set-up your custom private flight.
Direct -> Pearson: 2 hrs
Direct -> Wawa: 40 min
Direct -> Collingwood: 1h:45m
Direct -> Marriot Lake Rossau: 1h:45m
Direct -> Thunder Bay: 2h:15m
Direct -> Sudbury: 1 hr
Sightseeing Flights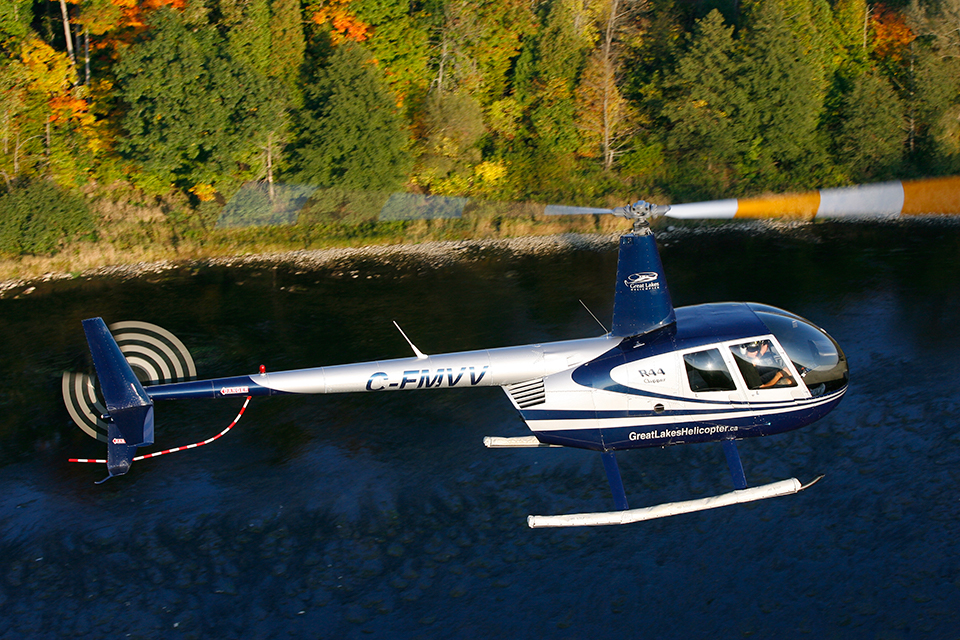 Explore the Soo and surrounding areas like never before by helicopter. See the Great Lakes and capture unreal shots from above as you experience the magic of flight. With flexible routing options, we can fly you right over your house! Contact us for more details.
Contact us to book your charter today!

* Areas in which we can land depend on legal factors. Contact us for more info.